Fees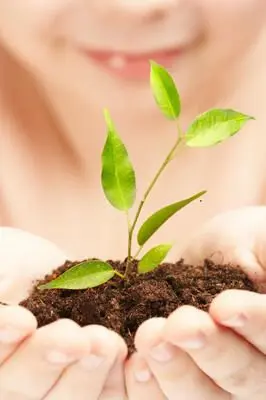 Rates

Assessment: Psychiatric, Psychological, Medical, Social and Lifestyle, approx 2 hours.........$425
(includes coordination with outside providers)

Therapy sessions, weekly or every 2 weeks....$250
EMDR and medication check is incorporated into a regular therapy session.


There are very good reasons (see below) why I DO NOT participate with any insurance plans or Medicare and I would strongly suggest that you take a look at the tab called Pitfalls of Using Insurance to Pay For Mental Health Care.
You will receive a receipt (Superbill format) that has all of the information you will need to submit your own insurance claim to your health plan yourself.
Payment: Payment is expected at time of service. Cash or check is preferred.
You may use the Paypal service in the Make a Payments tab prior to your appointment or when you recieve an invoice. I also accept checks and cash at time of service. Please let me know if you would prefer credit card, so I can consider getting a credit card account.
Cancellation Policy
If you do not show up for your scheduled appointment, and you have not notified me at least 24 hours in advance, you will be required to pay the full cost of the session.
Schedule Online
Request an appointment online
here .