Services Provided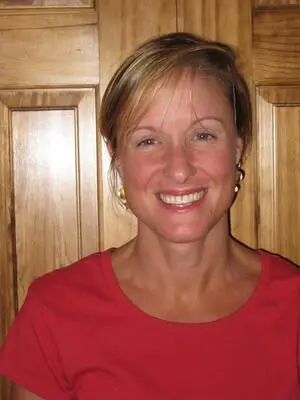 The Comprehensive Assessment:

Our work together begins with a thorough discussion of your concerns. Then, I will guide you through a relaxed but highly comprehensive psychological, lifestyle, social, medical and psychiatric exploration during which you will be encouraged to express yourself completely and freely, while I listen carefully and actively to ensure that I understand what you say and what you mean. We will discuss my impressions at length, from a variety of perspectives and approaches. Then together, you and I will create a holistic wellness plan designed to address your concerns and facilitate recovery, while ultimately, maximizing well-being; a plan which incorporates your preferences and beliefs and employs a full range of therapeutic modalities, including collaboration with any other clinicians involved in your care. Over time, as you grow and change and circumstances change, so will our roadmap, but clear specific goals will always be in mind.



The Wellness Plan :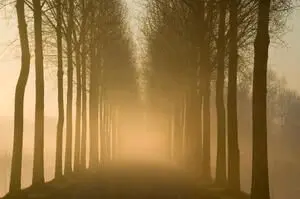 May include but not limited to:

Extensive education regarding factors known to influence feelings of well-being

Therapy: I offer a medley of supportive, psychodynamic, cognitive behavioral, relaxation/guided imagery, DBT techniques and EMDR. If you already have a therapist who is providing something that I don't offer, you can receive this from him/her while seeing me for other modalities.

Assistance with Lifestyle balancing

Social and Communication Style Enhancement

Evidence-Based Non-Pharmaceutical Recommendations to Boost Well Being (light exposure, diet, exercise, vitamins and supplements, etc)

Health Maintenance Review and Discussion

Support for Medical Problems or Treatments

Conservative psychiatric medical management: New Treatments, Evaluation/Streamlining of Current Regimen, Adjustments, Additions and/or Monitored Withdrawal. Please Note: I NO LONGER PROVIDE SOLELY MEDICATION MANAGEMENT FOR PATIENTS SEEING OTHER THERAPISTS, i.e. I generally see my patients for regular therapy appointments and monitor medications during therapy sessions. Patients who have completed therapy or reached a stable stopping poInt can continue to see me for medication indefinitely.

Referrals to traditional and nontraditional healers, providing more specialized or different services than I provide.