Support For Medical Problems and Treatments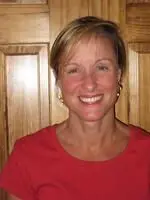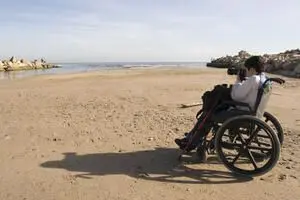 It's understandable to feel overwhelmed as your list of medical problems increase, your medicine cabinet becomes crammed full of new bottles, and your symptoms limit your activities. Having chronic medical conditions like fibromyalgia, hypermobility sydrome, chronic fatigue syndrome and irritable bowel can sap one's zest for life. It can be very frightening to be diagnosed with a new serious disease or to be told that you need a painful test or procedure. For some people, it can be anxiety-provoking even thinking about having a colonoscopy, going to the dentist or having pupils dilated for an eye exam.

While it is up to your primary care provider and other medical clinicians to diagnose and manage your medical/surgical/dental issues, my background in internal medicine allows me to help you better understand what you are facing, what your doctors recommendations are and to provide assistance with the emotional aspects of coping with these issues. I can help you avoid the communication issues with your doctors by coordinating with your primary care doctor, surgeon, oncologist or other medical providers and I can teach you some techniques to decrease your anxiety and pain and most of all, I will help you rebalance your life, so that you can find a place for joy and peace in your life, even with your chronic illness.